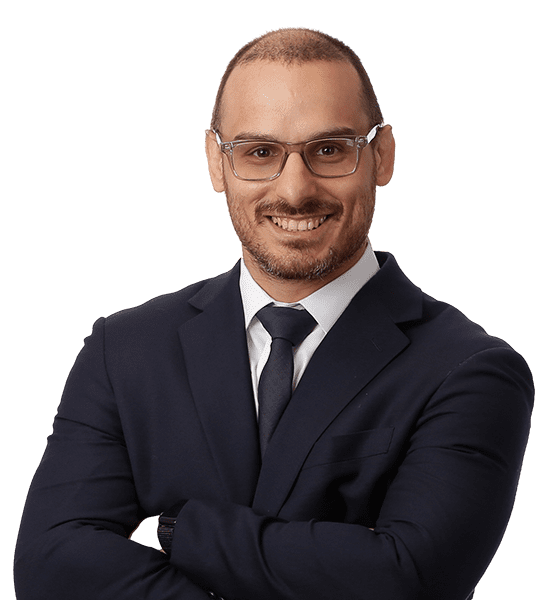 Vincent's practice is focused on complex commercial and construction litigation and includes the defense of contractors, architects, engineers, other design professionals, attorneys, condos, co-ops and HOAs. Vincent is experienced in all phases of litigation, including motion practice, arbitrations, trials and appeals. Vincent has substantial experience litigating cases with extensive electronic discovery ("ESI"). Vincent is a frequent lecturer regarding ESI-driven cases.
Prior to joining MMP&S, Vincent gained experience in the area of complex business litigation arising out of the 2008 financial crisis.
He received his J.D. from Pace University Law School in 2010, after graduating with a B.A. in Political Science from Elizabethtown College in 2006. Vincent is admitted to practice before the Courts of the State of New York.
Admissions
State of New York
U.S. District Court for the Southern District of New York
U.S. District Court for the Eastern District of New York
Education
Pace University Law School, J.D., 2010
Elizabethtown College, B.A., 2006