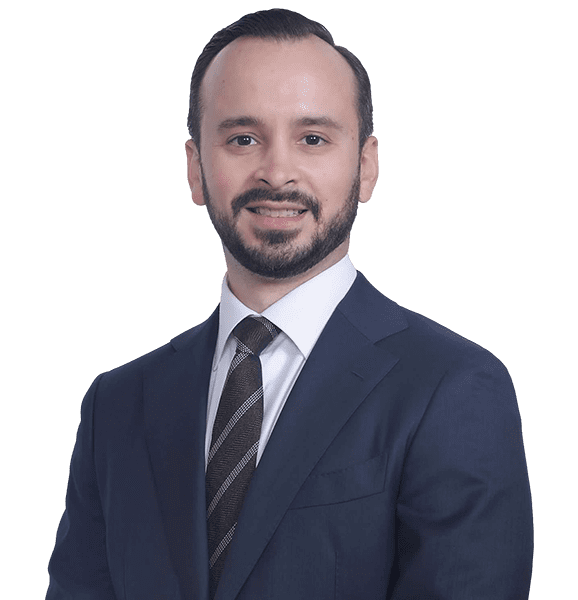 Seth's practice is focused primarily on construction litigation, including representation of architects, engineers, and contractors in breach of contract, professional negligence, and tort claims. He is both a lawyer and an engineer, holding licensure as a Professional Engineer in Pennsylvania, New Jersey, Delaware, Maryland, and Connecticut, and admissions to practice law in Pennsylvania, New Jersey, and Missouri. He also has significant experience managing construction projects, allowing him to acquire certification as a Project Management Professional.
Before embarking on his legal career, Seth gained more than a decade of experience in engineering and construction consulting roles, specializing in engineering design, permitting, inspection services, construction planning, project management, engineering management, forensic engineering, and claims analysis services. He worked in these capacities for private developers, general contractors, several major airlines, electric utilities, departments of transportation, law firms, and prospective home buyers. He gained construction project experience in several areas, including airports, electric transmission, electric substations, transportation infrastructure, retail facilities, petroleum facilities, single-family residences, residential housing complexes, and water distribution.
Seth is a cum laude graduate of Temple University's Beasley School of Law, where he served as Lead Research Editor for the Temple International Law Journal and clerked for the Honorable Ramy I. Djerassi in the Philadelphia Court of Common Pleas. He holds a B.S. in Civil Engineering from the University of Connecticut, where he also minored in business.
​
Admissions
State of Pennsylvania
State of New Jersey
State of Missouri
Education
Temple University Beasley School of Law, J.D., 2021
University of Connecticut School of Engineering, B.S., 2010